Any Questions ?
Please Call or use the Form ->
Call for a professional electrician and building service around the Winchester area in Hampshire.
All type of electrical work is undertaken, including fault finding, inspections, full and partial re-wires, socket additions, kitchen and bath electrical work.
Building services include all types of home improvements, kitchen and bathroom installations, general maintenance and repairs.
Why Choose Us?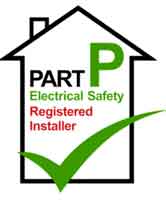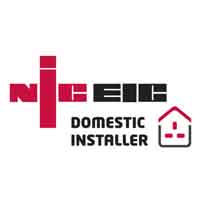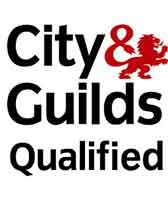 Reason 1
Your Part P qualified professional will arrive on schedule, and will do the job right first time
Reason 2
Your NICEIC certified electrician will not overcharge, and not mark up material prices above retail prices
Reason 3
Your C&G qualified technician will stand by the quality of  workmanship and fully guarantee all work for one year
Reliable Electrical work (all to Part-P regulations)
Your licensed electricians in Winchester are near you and are fully equipped to deal with all domestic electrical wiring and faults.
Electrical services include:
- Minor or Major Repairs
- Installation of sockets/lighting
- Socket repair or replace
- Smoke/Heat detectors
- Ceiling lights repair & fitting
- LED & Outside Lighting
- Bathroom & Kitchen Lighting
- Kitchen Installations including cookers and hobs
- Shower Installations
- New Fuse Boxes (Consumer Units)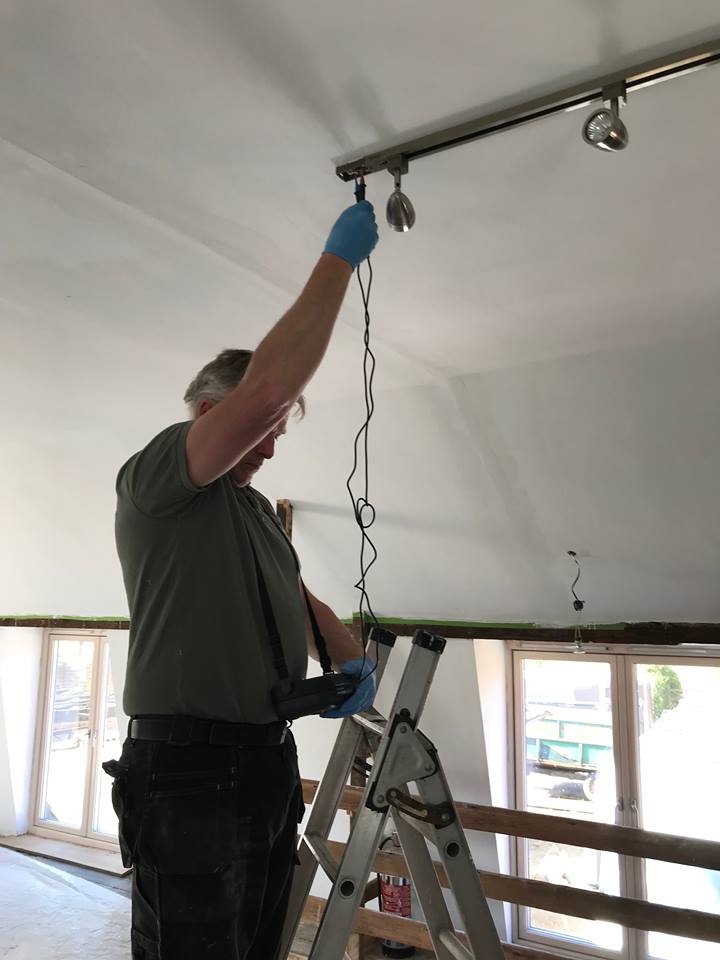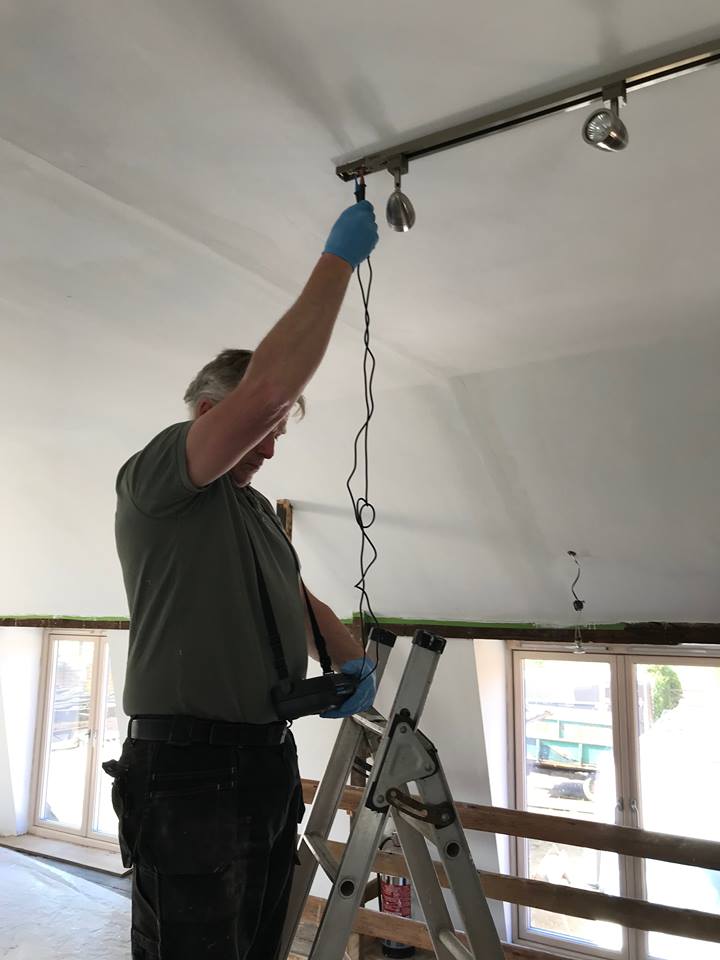 Will the electrical work be performed by a professional, and importantly will it be safe?
Rest assured our technicians are both competent and NICEIC approved. We are registered as a Part P registered electricians which allows us to self-certify that any work performed is safe and all electrical installations meet the latest UK national standard, BS 7671 (18th edition Wiring Regulations).
After your work is completed, we can supply you with the paperwork that confirms your premises meets current regulations.
You do not need to worry about the size or scope of the work needed, or whether a job is too small. Many customers contact a Winchester electrician about something that is a concern, but can't quite explain what it is or what exactly needs doing.
No problem we are happy to take a look and give you a no obligation estimate of what is needed. And what is more we can explain simply and without using techno-jargon.
Our goal is to supply the highest quality work with a smile. We want you to be happy with our work, because maybe you will need us in the future, and hopefully recommend our service to others. Over 70% of our work comes from referrals, and that speaks volumes.
Electrical services:
Many Winchester homes have original wiring going back many years. Electric demands and wiring standards have changed drastically over the years, and many existing homes have wiring which would be considered unsafe, and in some cases clearly dangerous by today's standards.
Main fuse boxes (now called consumer units) in particular have been upgraded to use fast-acting circuit breakers instead of fuse wire.  Insulation on wires tends to age and may perish over time, leaving exposed live wires in places, and sockets and switches can also be unsafe.
Electrical rewiring involves the replacement of old and unsafe electrical equipment such as cabling, light fittings, sockets and fuse boxes. Today's electrical demand is very different from 20 years ago, and there are usually many more outlets in each room. A complete rewire is a large task but it is always important to make sure that your home electrics are safe and meets current standards. A partial rewire is also an option, to minimize disruption.
We are happy to discuss your rewiring options and will give suggestions for improvements.
The dangers of electrical faults go without saying, the risk of an electric shock or fire is not to be ignored.  Over 8,000 house fires every year are caused by electrical faults, with broken cables and appliance breakdown being the most common reasons.
In the course of our work we often see faulty switches, cracked fittings, poor earthing connections (leading to shock risk), unprotected external sockets, and incorrectly wired fittings, to name just a few.
It is very important to have any fault diagnosed and repaired as soon as possible, and you can rely on our highly qualified and knowledgeable experts in electrical fault finding to have the skill to make your home safe.
As part of our electrical and building services routine maintenance work we offer a number of electrical inspections completed by a fully qualified and accredited electrician.
Your electrical safety checks include Electrical Installation Certificates, Landlords Electrical Safety Standards Reports, Portable Appliance Testing, Electrical installation inspection testing and Energy-efficiency surveys.
Call now for no-obligation advice on any electrical service you need.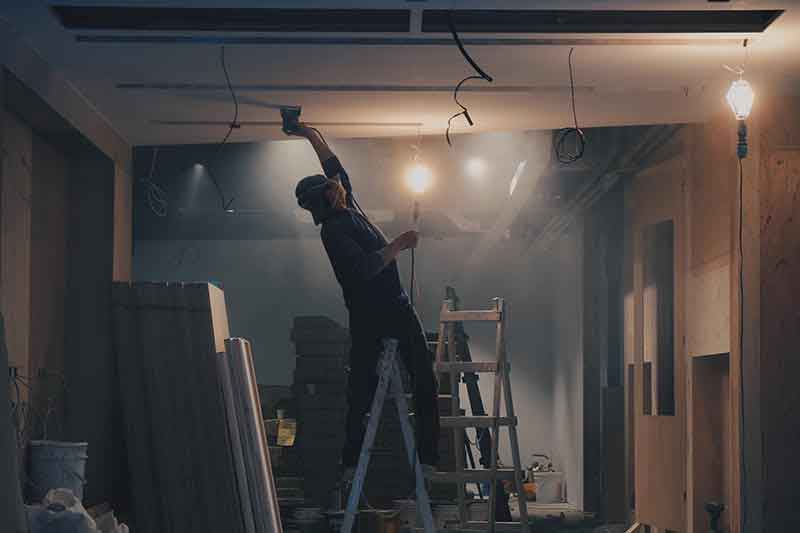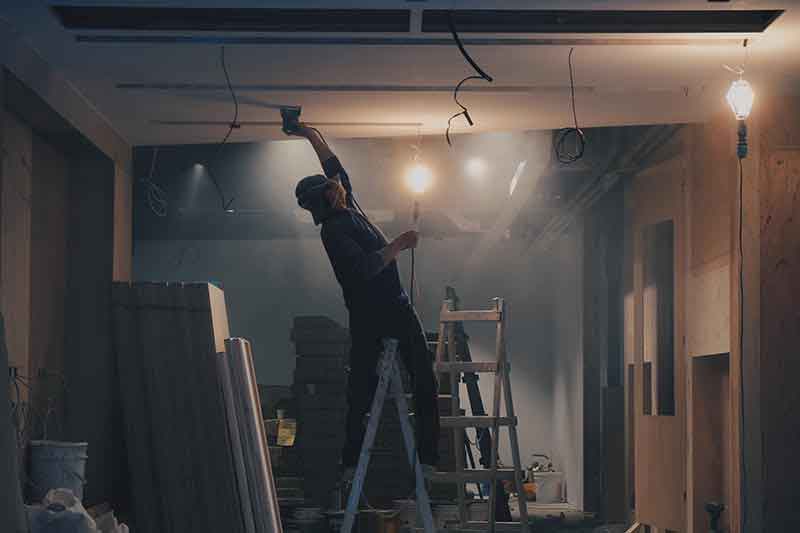 We are not Cowboys...
You won't find many electricians and builders saying this - you are welcome to visit the company owner at home (Ian Hemingway), to discuss your project over a cup of tea (by appointment, as Ian is usually out wiring or building something...)