As professional electricians we are Part P and City & Guilds qualified, with NICEIC registration.
See more information about electrical issues and common concerns on our Frequently Asked Questions Page.
Of course, for your peace of mind we are fully covered by public liability Insurance:
Axa Insurance
Policy Number:
PP TRM0031526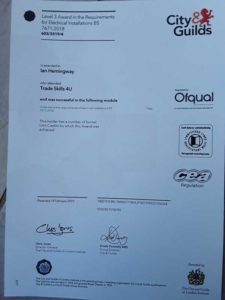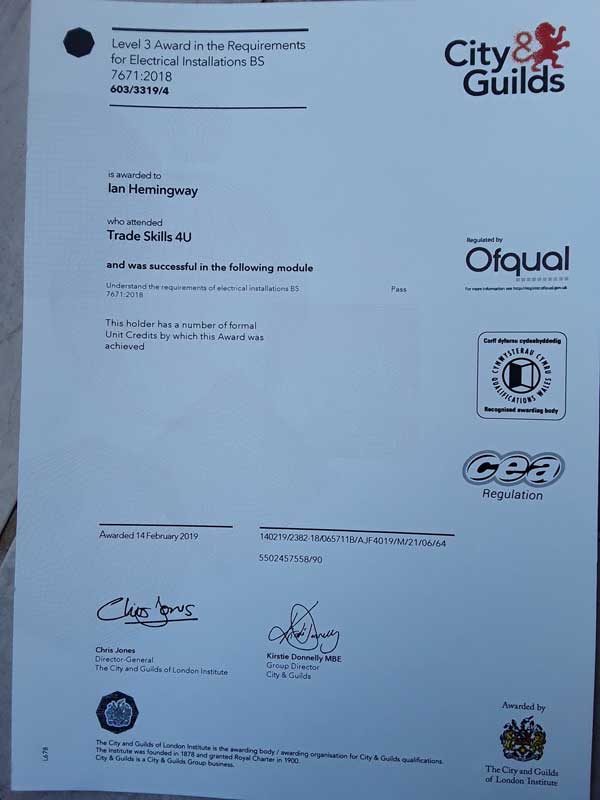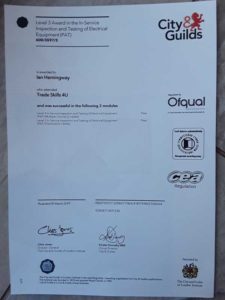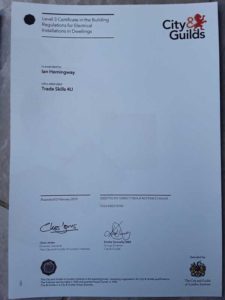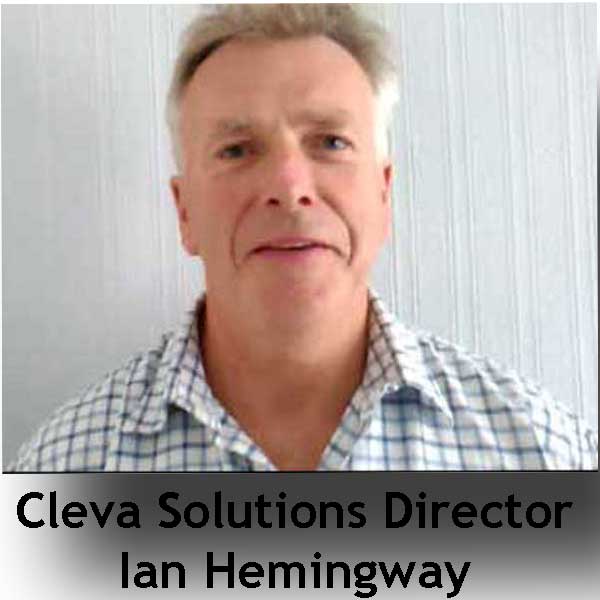 A Short Story

I wan't born to be a builder.
Actually my degree is electrical, not construction.
It all started 10 years ago...
With a number of residential building projects, small commercial properties and barn conversions.
I always took a hands-on role, (which was a good job).
Because there was much pain...
The electrical work was easy, but getting the projected completed was another matter…
Never getting call backs, ridiculous quotes, overpriced materials, no written estimates - and that was before any work started, then...
No-shows, tradesmen starting a project, and then disappearing and incompetent, rude workers with no experience, who I didn't want to leave with the family,
When they did show up, they left walls torn down and left, unfinished plasterwork, leaking plumbing, cabinets unfastened, unsealed joints, in fact …
the list was endless, so
I became the builder...
Professional, and organised, with the (few) best reliable tradesmen on call.
Now projects actually get finished, on budget and on schedule.
Take advantage of my experiences, don't live through your own building nightmares.
Give me a call to discuss your project and get a no obligation written estimate.